The most interesting 2022 Fassi novelties and products, gathered here.
During all the year of 2022 there were many news of novelties, technical and product aspects related with Fassi that we published. Here we have made a recopilation of them.
The FSC-TECHNO is a fusion of the FSC/H & FSC/SII systems
A new specific stability control called FSC-Techno which integrates both FSC/H and FSC/SII.
SHT Fassi system:  The Smart Hybrid Technology arrives.
Work in a total electic mode is possible: in silence and with zero emissions. 
The Techno family is growing, and with the new F1450R-HXP there are only advantages.
Its new design and technology includes advantages for the assembling, the use and the load capacity. 
A knuckle boom crane for each sector, Which is yours?
The Fassi knuckle boom cranes adapts to all kind of working sectors: we do have the perfect crane for each situation.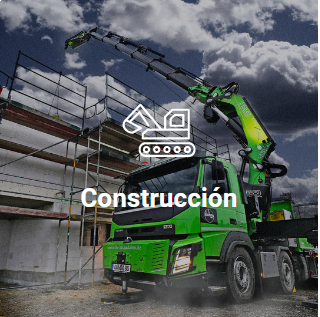 One connecting rod cranes: Lighter cranes, with a great load capacity and prolink option.
Check the advantages of all these new models in detail: weight, load capacity, assembling spaces,...
Fassi F1750R-HXP: A completely new geometry and 132tm load capacity.
The big sister of the Techno range: all the advantages with a great load capacity. 
The NVG makes the remote assitance easy anytime.
A immediate technical support, easy, simple and comfortable: remote assistance worldwide to another level.
Tel: 93 849 83 88  //  info@transgruas.com